CAM PR66 Horizontal intermittent motion cartoner
USED!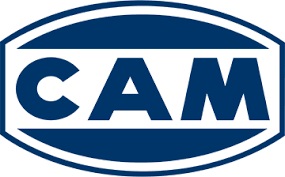 CAM Automatic Horizontal Cartoner Type PR 66
Description: Automatic horizontal cartoning machine.
Machine is fitted with a automatic product feeder.
Main Features:
Automatic cartoning machine suitable for the packing
of a wide product range from single to multiple products,
Compact size and high efficiency make this machine ideal
for any packaging line.
Production Characteristics
Cartoning speed: 30 to 100 cartons/min
Case width (min-max): 17-80 mm
Case height (min-max): 12-50 mm
Case length (min-max): 50-150 mm
Machine set up for tuck in cartons
Other units available from stock
Pre folded leaflet inserter
GUK leaflet folders
Coders
Carton turning unit
We also can offer a complete electrical and mechanical
refurbishment service for all our machinery.
Stock Number: WP451278
Enquire about product