HAPA 829 UV DOD InkJet Foil Printer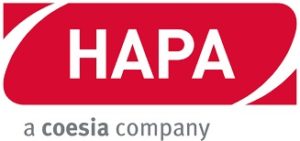 HAPA 829 UV DOD InkJet Foil Printer
Purchased in 2013 from new
Set up for full text printing on foil
Machine was running on foil 225mm wide.
Only ever used to print batch and expiry information on blister.
Never used as full print across the web.
Machine has been serviced and maintained by a HAPA service engineer.
Also included:
spare lamp
full set of manuals
The unit was fitted to a CAM NMX blister packer
Full sliding guard instead of the normal up and over guard for better
access during operation and cleaning.
Machine in excellent condition
Stock Number: WP451140
Enquire about product