PRB Superpocket Case Packer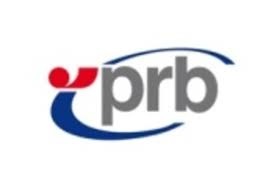 PRB Superpocket Case Packer
Packaging system:
Side-loading case packer
Small footprint ideal for small packing rooms.
Market sectors:
Food, Confectionery, Pharmaceutical, Cosmetic,
Chemical, Magnetic, Paper, Tobacco
Machine was completely refurbished by us in 2014.
Machine has a new PLC and HMI
New tape closure system from OEM.
Technical information:
Mechanical speed 10 cycles/min.
Max. compressed air consumption 3.5-8 NL/ciclo
Working pressure 6 BAR
Weight of basic machine 1500 Kg.
Infeed belt conveyor is 130mm wide
Various change parts available with machine and manuals.
Machine in good condition
Stock Number: WP451327
Enquire about product