Pharmaworks
Pharmaworks Inc.
Serves the pharmaceutical blister packaging industry and is an innovative leader in the production of new blister machinery, including all related subsystems. Pharmaworks also sets the standard in complete mechanical and electrical blister machine rebuilding. Our servo upgrade packages for blister machines have set the benchmark for others to follow. We routinely replace existing control systems on older blister machines with our proven controls systems. Our quality control systems include the scanware line of blister vision systems, as well as our new inline blister inspection system that inspects blisters prior to secondary packaging.
Product range
Thermoformers
Cartoners
Feeding Systems
Machine Tooling
Transfer systems
Custom Solutions
Line Integration
View Pharmaworks site here.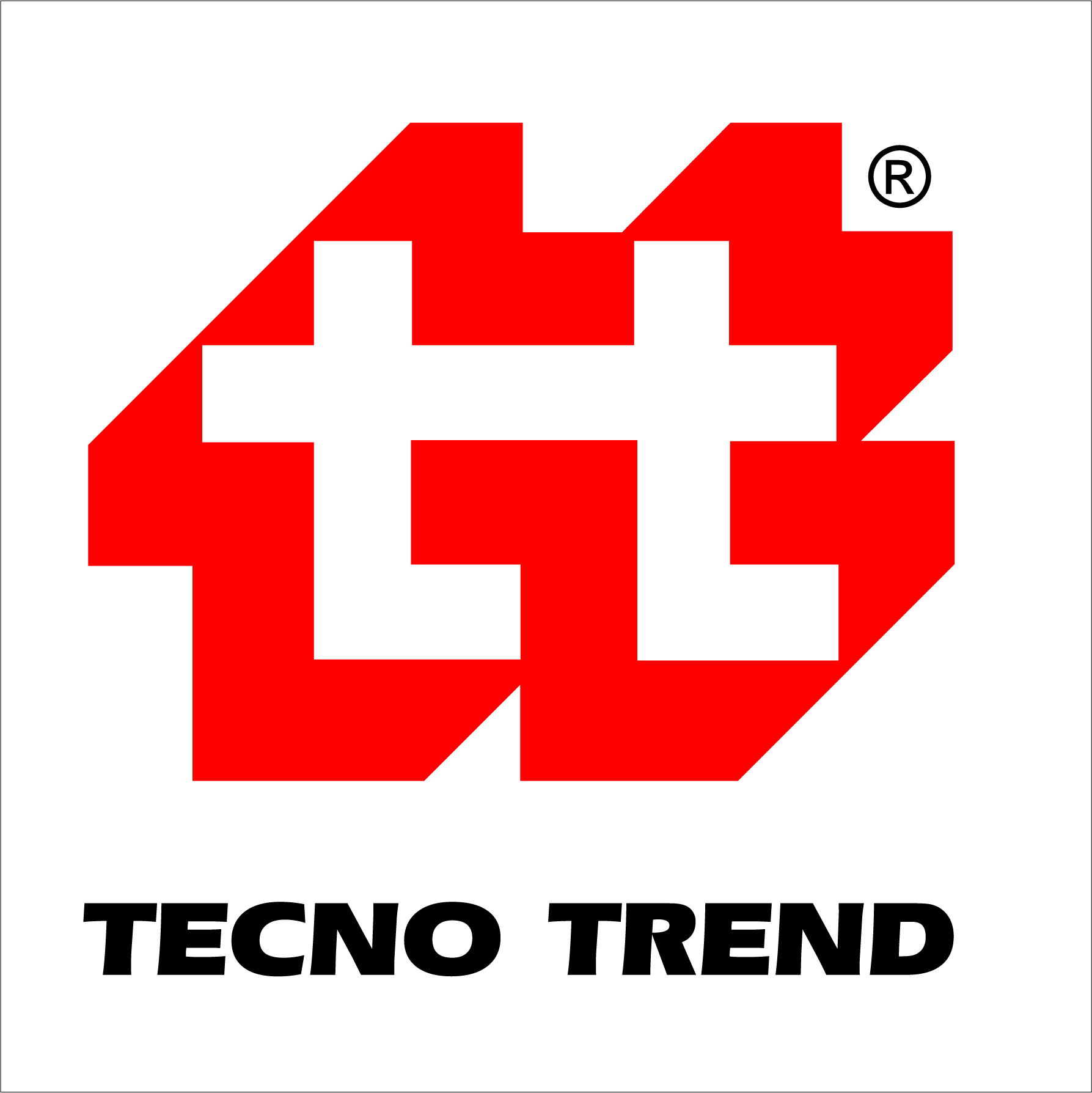 Tecnotrend Automazione
Tecnotrend Automazione
We are proud to announce that we have become UK agents for Tecnotrend Automazione.
Tecnotrend Automazione are a worldwide leading company for the design and manufacture of automatic machines for the packaging sterile injectable powder.
The company started in 1987 in an area called "The Packaging Valley", which is located in Pianoro (Bologna).
They specialise in micro and macro automatic dosing powder machines for the Pharmaceutical and food Industry.
Tecnotrend Automazione are able to offer unique and specialist machinery for all automatic powder dosing requirements.
Key factors of the machinery
High dosage precision
High production speed
Small machine dimensions
Easy and quick size changeover
High customisation
Please contact us for more information we would be happy to discuss your application requirements.
View the product range: