CAM AV VERTICAL CARTONER
USED!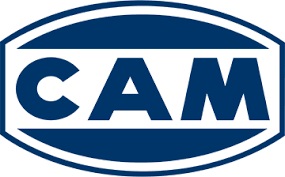 CAM AV VERTICAL CARTONER
Carton Size range
A: 20-115 (135) mm
B: 15-70 (85) mm
C: 50-190 (232) mm
Machine fitted with:
Carton In feed
Machine set up for tuck style cartons
Bottom deboss coder
Machine in good condition.
Stock Number: WP451311
The machine can be modified to suit your requirements.
We can modify the in feed system or change the carton closing.
We have many product feeders in stock this includes:
Sachet Feeders
Bottle Feeders
Blister Feeders
Tube Feeders
Please contact us for a quotation.
Phone: +44 (0) 1202 870 890
Enquire about product