Neri SL200 1TS Labeller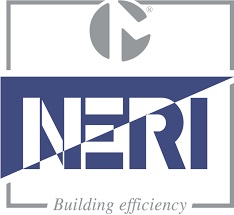 Neri SL200 Labeller
Manufacturer : Neri
Model : SL200 1TS
Year : 2002
Serial number : MTVA00902
Stock Number: WP451306
Labeller was being used to place a label on the top of a carton
the label is then wrapped down one side of the carton.
Machine is in excellent condition and fully working when
removed from production.
We also offer a complete electrical and mechanical
refurbishment service for all our machinery.
Please contact us with your requirements
Phone: +44 (0) 1202 870 890
Email: sales@westpharmaservices.co.uk
Enquire about product